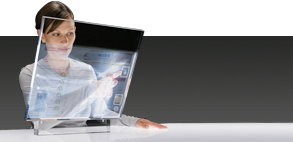 We integrate access to applications, resources and services where the starting point is the personalized user profile that will have a suite of content and satisfactory products to its professional world.
Visit Wellcom4u.


Since 1999 PROSA strengthens value chains with its suppliers through the use of a development and assessment model for the continuous improvement of services.
Wellcom is again recognized for its high level of performance and it has been given the award for "Best Service" in the category of Competitiveness.
View more...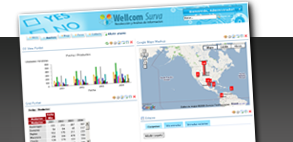 High technology applied specifically to the business rules of your company, essential to achieve corporative goals and objectives.
Visit Solutions.

<!- -Marketing-->